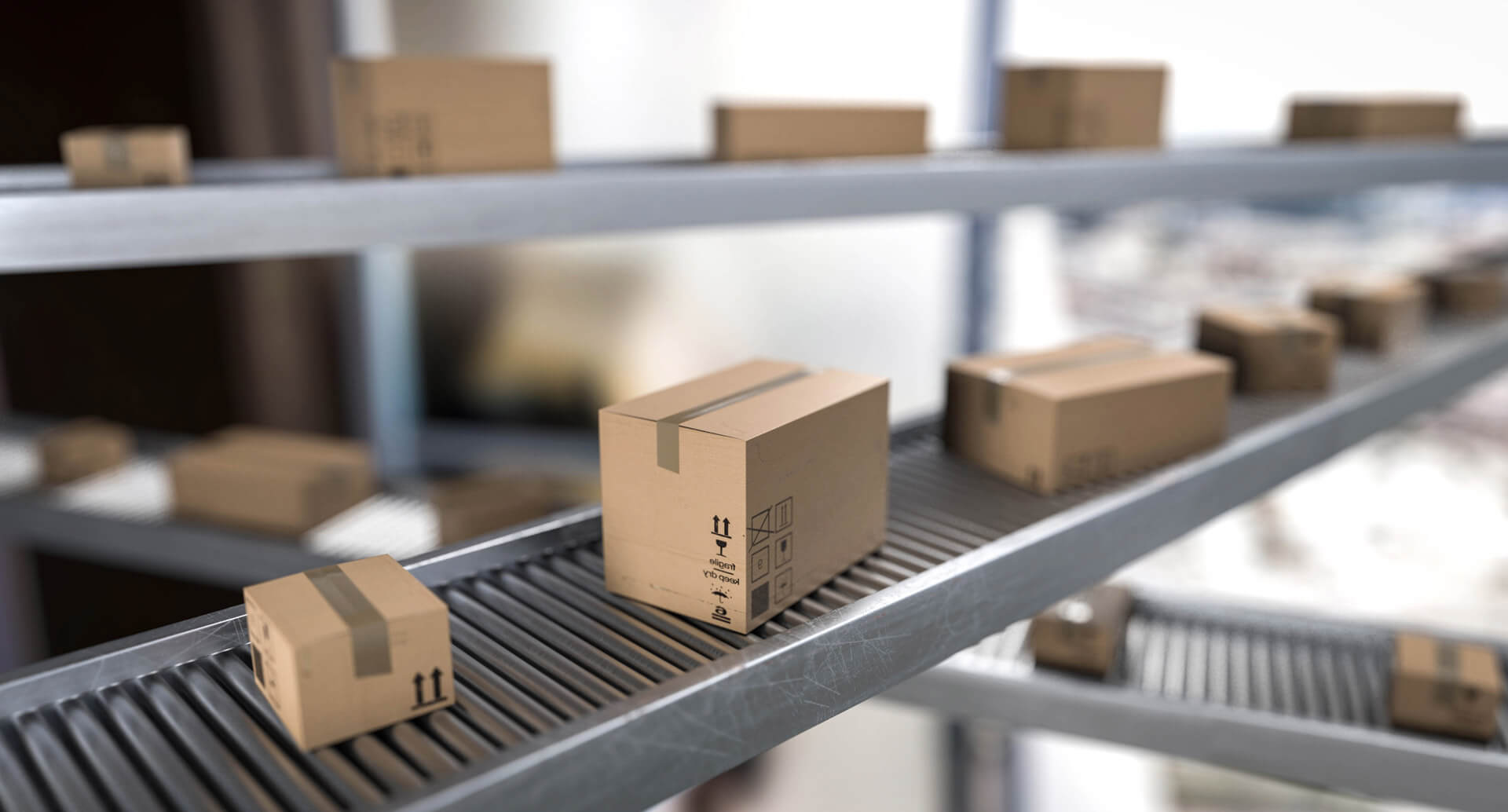 The innovation for more transparency and optimisation
Read More arrow_forward
SimChain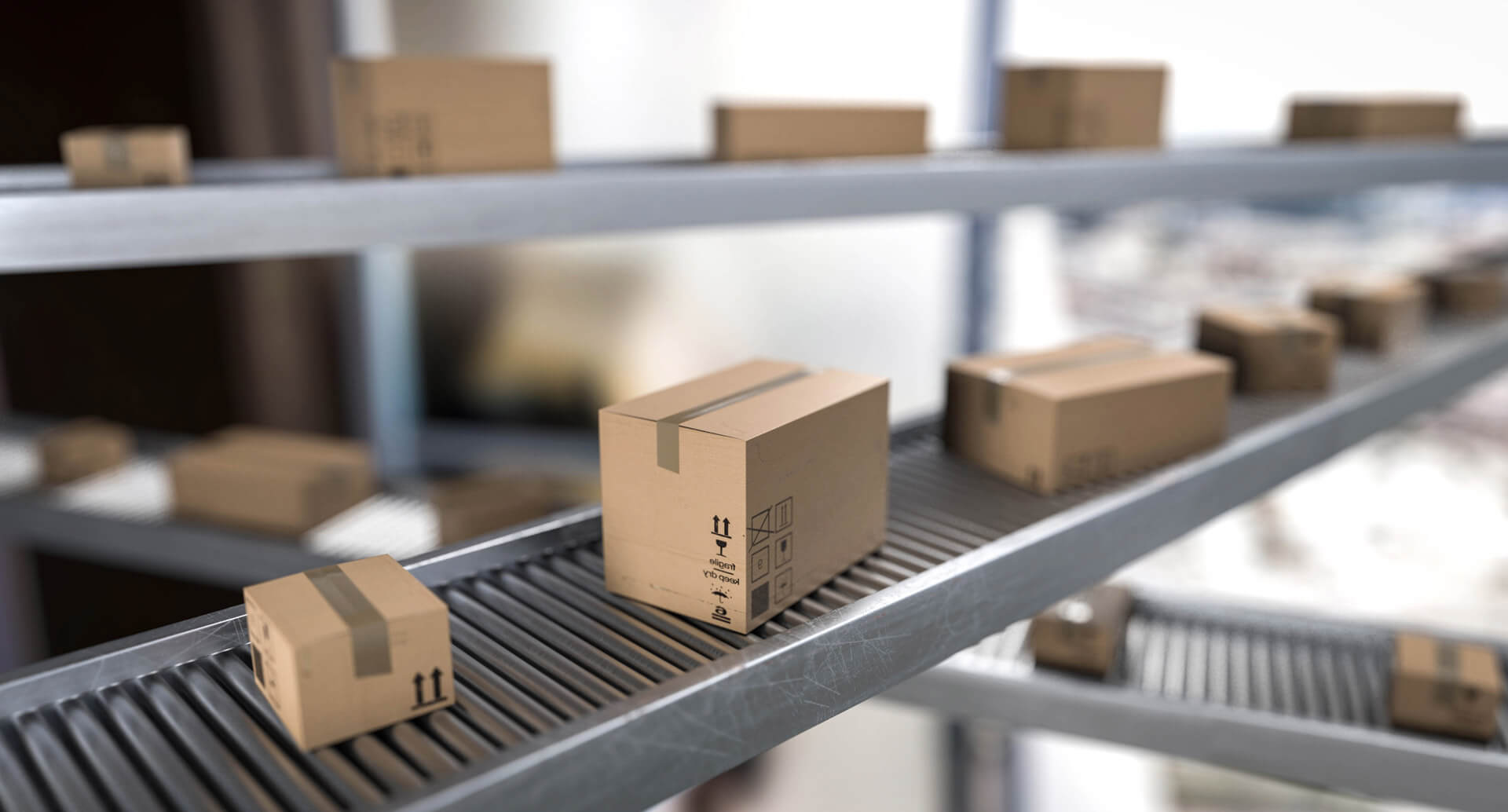 The innovation for more transparency and optimisation
Read More arrow_forward
SimChain
SimChain – Discovering optimisation potentials in logistics
A simulation tool for safeguarding decisions in supply chain SimChain Webapplicationdesign as well as for uncovering optimisation potential in logistics:
With SimChain, monetary evalution of network design alternatives is quick and uncomplicated with the help of usual logistic key figures (incl. all CO2 emissions within the supply chain).
Are your parts lists changing? SimChain can visualize time-dependent parts lists and supply relationships.
Use SimChain's flexibility to optimise parameters automatically
SimChain shows bottlenecks and saving potentials
Analyse different transport and sourcing alternatives, location options, article allocations, order strategies, or planning algorithms and evaluate them monetarily with the help of standard logistics key figures.
Use SimChain's flexibility to optimise parameters automatically with our optimisation tools.
With its easy-to-read diagrams, SimChain shows bottlenecks and overcapacities already during the experiment. All relevant statistics are automatically created. A scenario manager assists in the experiment design.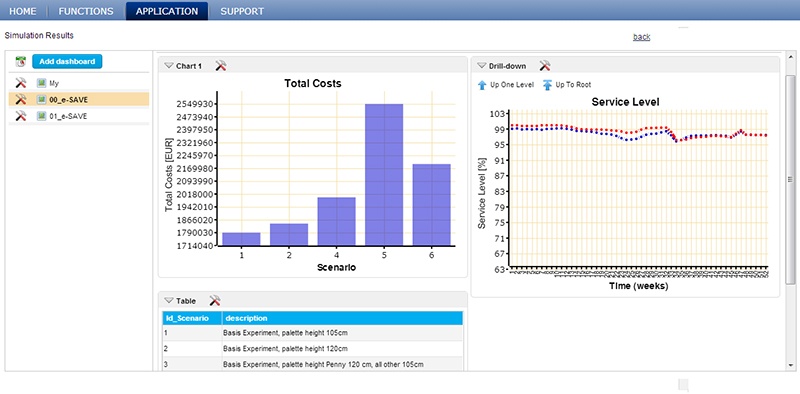 Ideal combination of knowledge and tools
Based on Siemens PLM Software Tecnomatix Plant Simulation and SimPlan's 20-year experience in process optimisation and simulation, a software has been created that is an innovative simulation tool for supply chain management solutions.
SimChain meets the requirements on modelling and analysis functionalities found necessary during numerous logistics and supply chain management projects carried out by SimPlan.